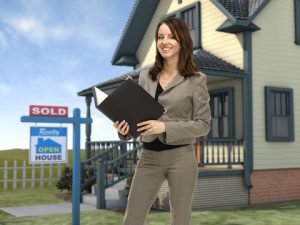 Curran Law is an experienced and professional real estate firm. We work with buyers and sellers, and we interact with realtors and loan officers every day. The key to our success is the key to your success – continuous cooperation and constant communication.
We provide services for Buying or Selling a Home, Realtors, Loan Officers.
Buying or Selling a Home
Buying or selling a home is a turning point in everyone's life. From new parents who need that first home to empty nesters looking to downsize, each decision to buy or sell is critical. We understand where you are and we will help you get where you are going. Our professionals will be with you each step of the way.
We commit extra time and energy to first-time homebuyers. We invite you to visit our office in advance of your transaction and meet the professionals who will help you.